LIVE WEBCAST / Replay now available
---
Though not on the ballot papers, the future of American cooperation with the rest of the world in science and technology has been a critical, underlying issue in the US elections. Climate change and the environment, the pandemic and public health, artificial intelligence and privacy - a long list of global challenges would, many experts believe, be tackled more easily if governments encouraged more collaboration on research and innovation. Yet the science agendas of Trump and Biden, particularly when it comes to global cooperation, have been diametrically opposed.
This public, online event offers a quick analysis of the election's impact on international science and technology policy.
Watch now the replay below, interact with us on Twitter @scibus and through the #USelections2020.
Speakers
Speakers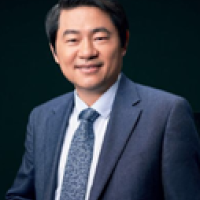 Huiyao Wang
Founder and President, Center for China and Globalization (CCG); Counselor, China State Council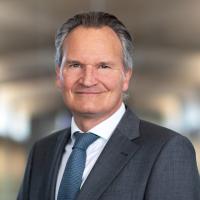 Robert-Jan Smits
President of the Executive Board, Eindhoven University of Technology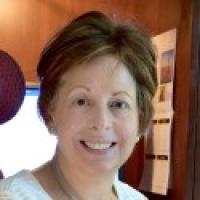 Caroline Wagner
Wolf Chair, International Affairs, John Glenn College of Public Affairs; Associate Professor, Ohio State University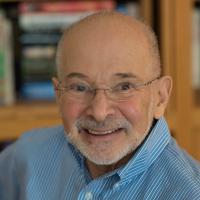 Albert Teich
Research Professor of Science, Technology and International Affairs, George Washington University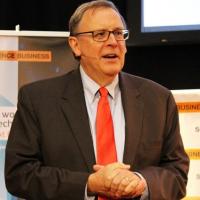 Richard L. Hudson
Editor-in-chief & Vice Chair of the Board, Science|Business
Information
Practical Information
For more information on this event, please contact Maximilien Geulette at [email protected]