A private Science|Business Cloud Consultation Group meeting
---
How can the European Open Science Cloud be integrated into the global scientific ecosystem? What principles should guide the EOSC's interactions with third countries and what are the processes required to make that happen? In this private meeting, the S|B Cloud Consultation Group will reflect on the EOSC's position in the global system.
Speakers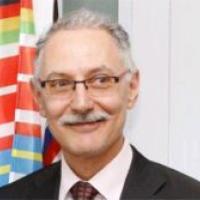 Head of Unit, Open Science, DG Research and Innovation, European Commission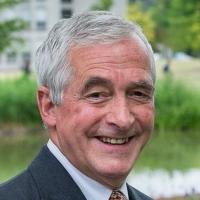 Chair, EOSC Executive Board; former Rector Magnificus, Delft University of Technology
Contact
For more information, please contact stefania.gavra@sciencebusiness.net.