---
A short PowerPoint presentation, from the launch event of the report, is available here.
Photo gallery:
The event will focus on the most innovative life sciences clusters in Europe. It will bring together top level representatives from universities, research labs, science parks, incubators, venture capital, hospitals, start-ups and government agencies, all having a role to play in these regional innovation ecosystems.
On this occasion, Science|Business will unveil its latest publication: a comprehensive look at the capacity of European life sciences clusters to generate scientific creativity and talent to enable future innovations in healthcare. As a result of a mapping exercise, 17 leading life science clusters were identified across Europe. 
The aim of this conference is to create a knowledge exchange and networking platform for key life sciences stakeholders in Europe and possibly foster new scientific partnerships. 
Topics of discussion:
What makes a cluster innovative?
How can we grow and sustain healthcare clusters in Europe?
Programme
16:00 Welcome by Roberto Balzaretti, Head of the Mission of Switzerland to the EU
16:05 Introduction by Richard L. Hudson, CEO & Editor, Science|Business
16:10 Q&A on EU initiatives to support healthcare innovation in Europe with:
Patricia Reilly, Member of Cabinet of Commissioner Navracsics, European Commission
Pierre Meulien, Executive Director, Innovative Medicines Initiative
16:30 What makes a cluster innovative?
Presentation of the study ''The leading life sciences clusters in Europe' by Maryline Fiaschi, Director, Science|Business, followed by a panel discussion with:
Jenni Nordborg, Director and Head of Health Division, VINNOVA
Isabelle Thizon De Gaulle, Vice President, European Strategic Initiatives & Scientific Relations, R&D Strategy, Science Policy & External Innovation, Sanofi
Gabriela Senti, Head of Clinical Trials Center of University of Zurich and University Hospital Zurich
Tony Hickson, Managing Director, Technology Transfer, Imperial Innovations
17:30 How can we grow and sustain healthcare clusters in Europe?
Nicholas Davis, Head of Society and Innovation, Member of the Executive Committee, World Economic Forum
Tom Weaver, CEO, Congenica Ltd
Shiva Dustdar, Head of Innovation Finance Advisory, European Investment Bank
Jacques Mallet, Vice President, Strategic Initiatives and Innovation, Sanofi 
18:15 Cocktail reception
Speakers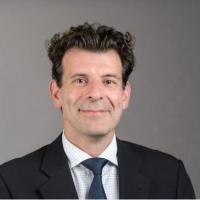 Head of the Mission of Switzerland to the European Union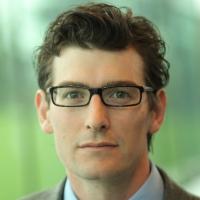 Head of Society and Innovation, Member of the Executive Committee, World Economic Forum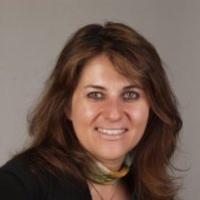 Head of Innovation Finance Advisory, European Investment Bank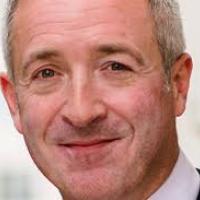 Managing Director, Technology Transfer, Imperial Innovations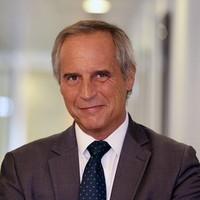 Vice President, Strategic Initiatives and Innovation, Sanofi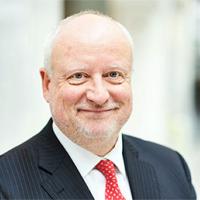 Executive Director, Innovative Medicines Initiative (IMI)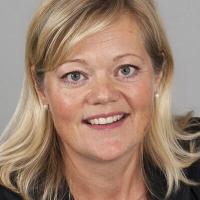 Director and Head of the Health Division, VINNOVA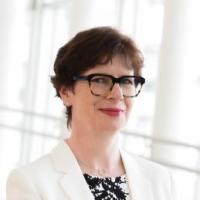 Member of Cabinet of Commissioner Tibor Navracsics, European Commission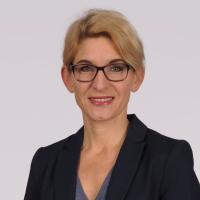 Head of Clinical Trials Centre, University of Zurich and University Hospital Zurich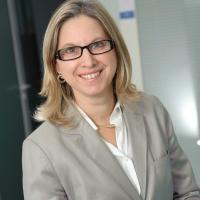 Isabelle Thizon De Gaulle
Vice President, European Strategic Initiatives & Scientific Relations, R&D Strategy, Science Policy & External Innovation, Sanofi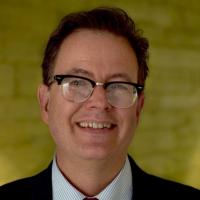 Chief Executive Officer, Congenica
Partners