A private Science|Business Network dinner debate (18:00 – 21:00 CET)
---
Innovation ecosystems have long been the meeting point between the EU regional and R&I agendas. Defined as pockets of excellence by some, engines of development by others, innovation ecosystems seem to crystallise everything the EU needs to become more competitive globally and less dependent on foreign technologies. The complexity resides in the number of components for ecosystems to thrive, including the reputation and excellence of local universities, the magnitude of public funding, corporate investment, and private capital available, innovation-friendly procurement and tax regimes, the quality of research and technology infrastructures and support services, and the ease of doing business.
Nonetheless, innovation hubs are flourishing across the EU, from Barcelona to Tartu, from Stockholm to Brno, and from Torino to Amsterdam. However, a major challenge lies ahead: Europe will only be able to unlock the full breadth of excellence within these hubs by connecting them all in one single, broader EU innovation ecosystem.
Lately, the topic has become even more trendy in policy circles and on the ground. While European Innovation Ecosystems now have a dedicated budget line under Horizon Europe's Pillar III, the European Innovation Agenda – launched in July 2022 – places them at the heart of the EU's strategy to boost deep tech innovation, as well as its Widening agenda aimed at bridging the historic east-west innovation divide.
Ambitions are high, but several questions arise: How to better connect regional innovation ecosystems with the dream of policy makers in Brussels? What are the actions required locally to implement the European Innovation Agenda? What is the role of higher education institutions in that context? To what extent can innovation ecosystems become test beds to deploy the "new wave of deep tech innovation"? Can the EU and member states align to deliver a coherent regulatory and financing framework to support innovation ecosystems and accelerate the deployment of "made in Europe" disruptive technologies?
On November 15th, Science|Business will bring together key representatives of EU institutions, governments and funding bodies, alongside innovation experts from its Network members, to discuss latest developments in this vital area of Horizon Europe, and the future prospects for achieving the  EU's strategic goals for regional innovation ecosystems.
Featured guests
Speakers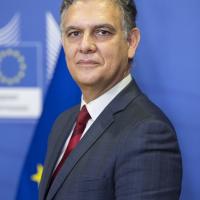 Isidro Laso Ballesteros
Cabinet Expert, Cabinet of Commissioner Mariya Gabriel - Innovation, Research, Culture, Education and Youth, European Commission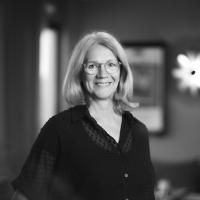 Lilian Wikström
CEO, Karolinska Institutet Holding AB & Karolinska Institutet Innovations AB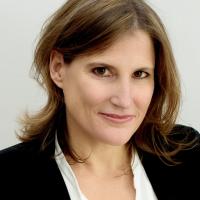 Birgit Weidel
Head of Department, Innovation ecosystems, SMP/Entrepreneurship and Consumers, EISMEA, European Commission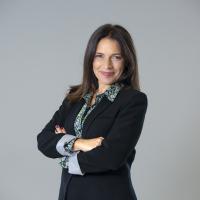 Lina Gálvez Muñoz
Member, European Parliament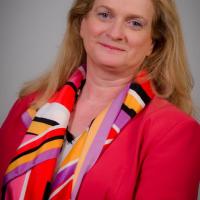 Ulla Engelmann
Head of Unit, Industrial Forum, Alliances, Clusters, DG GROW, European Commission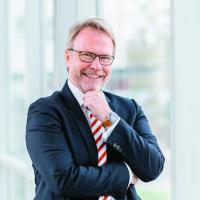 Lutz Aschke
Managing Director, Carl Mahr GmbH & Co.KG; President, Photonics21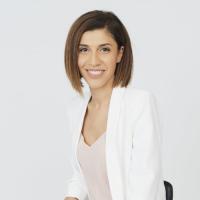 Kleopatra Sidiropoulou
Head of Section & Liaison Officer, EIT
Programme
Programme
18:00     Welcome drinks 
18:30     Panel discussion
19:30     Dinner
21:00     End
Partners