---
Healthcare biotech is a diverse sector, with 2,000 companies in Europe ranging from large multinational enterprises – with global annual sales exceeding €10 billion and annual research and development (R&D) expenditures of €1-€4 billion – to much smaller enterprises with fewer than ten employees and only grant-based income. It also includes hundreds of thousands of talented researchers, doctors and healthcare workers – all striving to push the frontiers of medical know-how.
To stimulate the discussion, we will be joined by two of the sector's stars, Edwin Moses, CEO of Ablynx of Ghent and Jörn Aldag, CEO of Uniqure of Amsterdam, to hear their stories from the  'front lines' of healthcare biotech. We will discuss with them how they got started, what obstacles they had to overcome, and what policy prescriptions their experiences might suggest. Other featured guests include Didier Schmitt, Scientific Adviser & Foresight Coordinator, European Commission and Rudolf Strohmeier, Deputy Director General, DG Research and Innovation, European Commission.
This event is by invitation only. Please contact shane.mccollam@sciencebusiness.net  if you are interested in participating.
Programme
18:30 - Welcome & introduction by Richard L. Hudson, CEO & Editor, Science|Business
18:35 - Europe's Healthcare Biotech Stars
Case study I: Jörn Aldag, uniQure, on better, faster procedures for getting new
medicines to market
Case study II: Edwin Moses, Ablynx, on the biotech healthcare value chain
18:55 - Moderated discussion
Opening statements:
Dainius Pavalkis, Minister of Education and Science of the Republic of Lithuania
Rudolf Strohmeier, Deputy Director-General, DG RTD, European Commission
Emmanuel Chantelot, Chairman of EuropaBio's Healthcare Biotechnology Council
Moderator: Richard L. Hudson, CEO & Editor, Science|Business
19:30 - Dinner debate
Co-moderated by:
Richard L. Hudson, CEO & Editor, Science|Business
Nathalie Moll, Secretary General, EuropaBio
Opening statements: The view from the Parliament:
Vicky Ford, Member, European Parliament
Philippe De Backer, Member, European Parliament
Speakers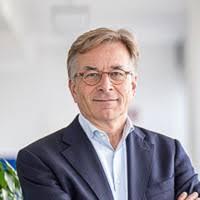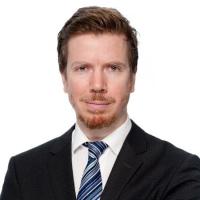 Health Counsellor, Permanent Representation of Sweden to the EU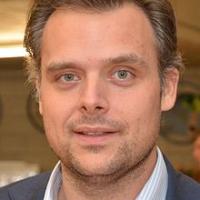 Member, European Parliament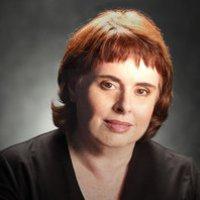 Co-Founder and CEO, Alma Bio Therapeutics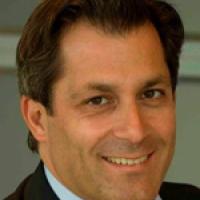 Head of International Government Relations and Public Affairs, Shire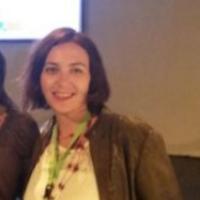 International Project Manager, Vall d'Hebron Institut de Recerca (VHIR)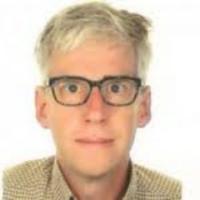 Executive Director, Good Clinical Practice Alliance— Europe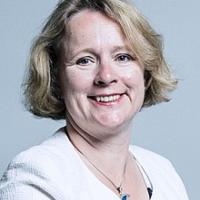 Member, European Parliament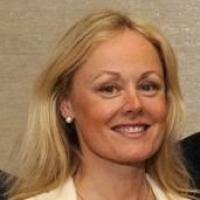 Head of European Government Affairs/EU Representation Office, Pfizer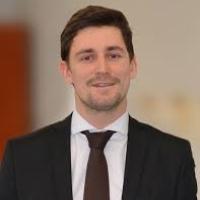 Health Attaché, Permanent Representation of the Republic of Latvia to the EU