---
Improving access to finance for SMEs, and more specifically initial investment and the ongoing injection of equity, is essential if an SME is to tap into its growth and innovation potential. However, a large number of SMEs in the EU face an equity gap; when their initial funds have been exhausted, entrepreneurs have to obtain external finance to develop their project.

Financing SMEs is often considered too risky on account of the low rates of return,particularly during the seed phase. There is thus a lack of business angels and venture capital funds that are willing to invest in young innovative SMEs.

Restoring SME health and growth has moved to the top of policy making agendas in Europe. Under Horizon 2020, the EU is making about €2 billion a year available for SME support. In November, the EC announced a €315 billion investment programme – with a large slice targeted to SMEs.

This Science|Business conference will discuss the best ways to boost SME financing.
Programme
13:30     Registration 
14:00     Welcome and introduction by Richard L. Hudson, CEO & Editor, Science|Business
14:05     The Problem: Why is it so difficult for SMEs to get financed in Europe? 
Kristin Schreiber, Director of COSME Program and SME Policy, DG GROW, European Commission
Kay Swinburne, Member of the European Parliament
Paul Rübig, Member of the European Parliament
Raymond J. Hegarty, Managing Director, Intellectual Ventures
14:45     Idea 1: IP as a lever to finance SMEs
Presentation of Science|Business Special Report: Picking up where the banks left off: Can IP help small companies grow, and Europe's economy revive?
Tim Kievits, Director of Healthcare Innovation, Vitromics
Raymond J. Hegarty, Managing Director, Intellectual Ventures
Ross Melzer, Director, Science|Business
15:15     Idea 2: Government measures to encourage angel and VC investment
Presentation of Aalto University study: High growth entrepreneurship policy: The Impact of policy initiatives to help SMEs gain funding
Hannu Seristö, Vice President, Aalto University
Heikki Rannikko, Researcher, Aalto University
15:45     Coffee break 
16:00    Idea 3: The Juncker Plan: Can it make the difference for European SMEs? 
Monica Dietl, 

Director, The COST Association
Jean-David Malo, Head of Unit for SMEs, Financial Instruments and State Aid, DG RTD, European Commission
Keith Sequeira, Member of Cabinet of Commissioner Carlos Moedas, European Commission
Kay Swinburne, Member of the European Parliament
17:00     Cocktail Reception
Contact
For more information please contact Shane McCollam at shane.mccollam@sciencebusiness.net
Speakers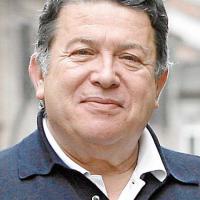 Director of Research and Scientific Computing, CERN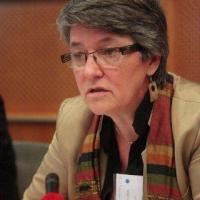 Director, The COST Association
Managing Director, Intellectual Ventures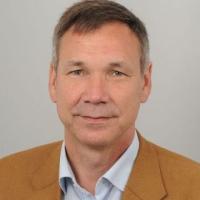 Director of Healthcare Innovation, Vitromics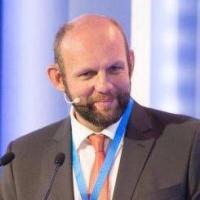 Head of Unit for SMEs, Financial Instruments and State Aid, DG RTD, European Commission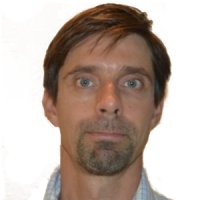 Researcher, Aalto University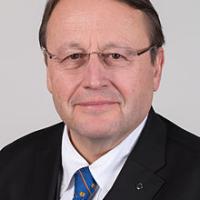 Member, European Parliament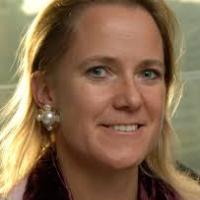 Director of COSME Program and SME Policy, DG Grow, European Commission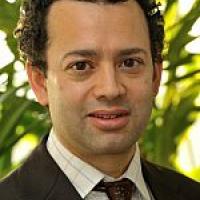 Member of Cabinet of Commissioner Carlos Moedas, European Commission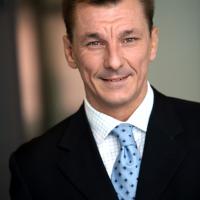 Vice President of External Relations, Aalto University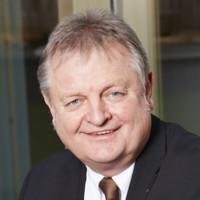 Senior Vice President, Group Technology Developement, SKF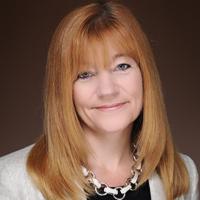 Member, European Parliament