A private Science|Business Network roundtable (14:00 – 16:45 CET)
---
In recent months, the European Commission has launched a new strategy to empower universities to become more central players in driving a sustainable post-COVID recovery, the twin transitions, and the EU's global leadership in tackling the complex challenges of our age. Its comprehensive plan also places education, skills, diversity and inclusion, and related values at the heart of Europe's agenda and ambitions – topics which have arguably tended to take a back seat to other policy priorities in the past couple of decades.
For the Universities Strategy to succeed, it seems clear that member states will have to mobilise significant resources and policy support behind the Commission's ambitions, in areas that have frequently been defended as national competences. In parallel, debate is also growing about the future role and impact of European University Alliances within various flagship policy initiatives – not least the European Education Area, Research & Innovation Area, Innovation Agenda, and in particular the widening and strengthening instrument within Horizon Europe, which Science|Business is actively covering through its news services.
Against this backdrop, including familiar talk about synergies, frameworks and new opportunities, what can the Strategy realistically deliver going forward, and what are the most significant barriers to progress that still need to be addressed? How do the Commission and member states see the evolution of European University Alliances in this context, and what more needs to be done to ensure their long-term viability and sustainability? How might European degrees strengthen our skills and knowledge base, not least in line with the green and digital transitions, and will there be a role for industry and other key stakeholders to help co-create new curricula, programmes and innovation?
Participants
Speakers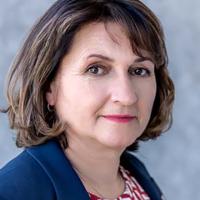 Michaela Šojdrová
Member, European Parliament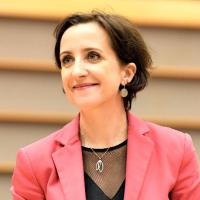 Vanessa Debiais-Sainton
Head of Unit, DG EAC, European Commission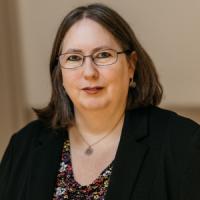 Amanda Crowfoot
Secretary-General, European University Association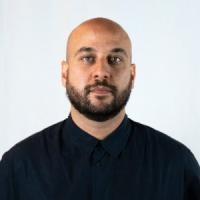 Naveed Syed
Secretary General, ENHANCE Alliance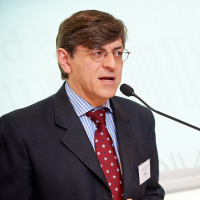 Jose-Lorenzo Valles
Head of Unit, EAC Executive Agency, European Commission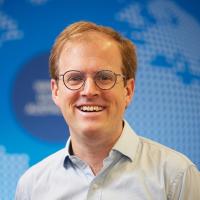 Michael Hörig
Director, Brussels Office, DAAD – German Academic Exchange Service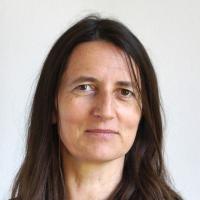 Sandrine Lacombe
Vice President, International Relations and European Affairs, Université Paris-Saclay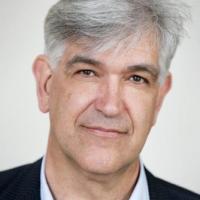 Peter Lievens
Vice Rector, International Policy, KU Leuven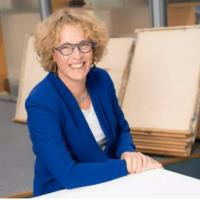 Ena Voûte
Professor and Pro Vice Rector of International Affairs, TU Delft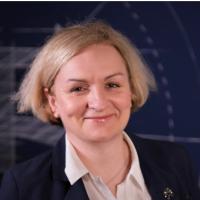 Anna Marciniak
Expert, Strategy and Development Office, NCBR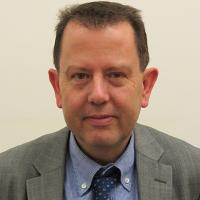 Carle Bonafous-Murat
Senior Liaison Officer, French Rectors' Conference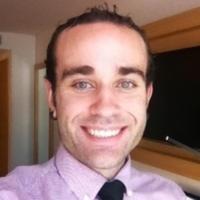 Alex Rayón Jerez
Vice-Rector for International Relations and Digital Transformation, University of Deusto
Jan Haarhuis
Project Manager, Utrecht University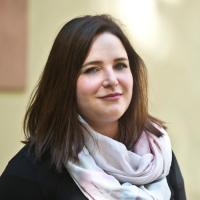 Adéla Jiroudková
Head of Department, Science and Research, Charles University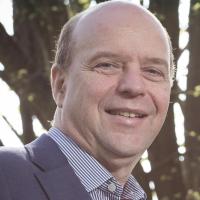 Guido van Huylenbroeck
Director for Internationalisation & Coordinator, Ghent University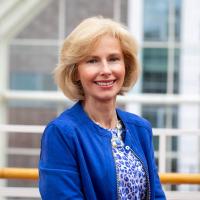 Doris Alexander
Associate Director - European Engagement, TR&I Administration, Trinity Global, Trinity College Dublin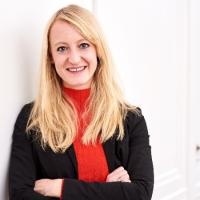 Olga Wessels
Head of ECIU Brussels Office, University of Twente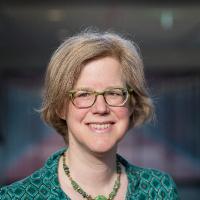 Helen Michielsen
Institutional Coordinator, EuroTeQ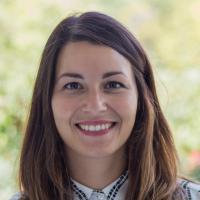 Chiara Colella
Policy Officer, Young European Research Universities Network (YERUN)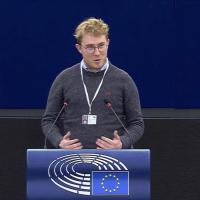 Tanguy Guibert
Executive Committee Member, European Students' Union
Programme
Programme
Preliminary Agenda
13:30    Registration & coffee
14:00    Welcome & introductory remarks
Simon Pickard – Network Director & Moderator, Science

|

Business
14:05    A framework for change: Can the EU's new education agenda deliver, and what role for universities in boosting its chances?
The roundtable will begin with taking stock of the progress made since the February 2021 Council Resolution on a strategic framework for European cooperation in education in training was adopted. Has rhetoric been transformed into action? Are tangible synergies emerging among flagship programmes, such as the European Universities Initiative and Erasmus+? And what does the experience of the past two years imply for the European Education, Higher Education and Research Areas moving forward?

Opening remarks:
• Michaela Šojdrová – Member, European Parliament
• Amanda Crowfoot – Secretary-General, European University Association
14:30    Collective learning: Is Europe's universities strategy catalysing change at national and regional levels, and can it be sustained?
Discussions will then move on to how the EU's strategy is influencing decision making and coordination at national and regional levels. Are Europe's ambitions catalysing fresh approaches to managing university systems as a whole, and reducing barriers to cross-border cooperation? Are University Alliances proving "a source for inspiration for the wider higher education community", as anticipated by the French EUCO Presidency in 2021, or are they seen as a threat to the status quo? And are they effective testing grounds to reshape the interface between education, research and society?
Opening remarks:
• Carle Bonafous-Murat – Senior Liaison Officer, France Universités and former President, Sorbonne Nouvelle University – Paris 3
• Peter Lievens – Vice Rector, International Policy & interculturality, KU Leuven
15:15    Coffee break
15:30   Stronger together: How to ensure that European University Alliances make a lasting impact?
The second half of the roundtable will be devoted to the subject of European University Alliances. The session will begin with an assessment of progress to date in the European Universities Initiative – not least initial lessons learned, key barriers encountered, and an update on specific policy goals and milestones that the European Commission seeks to achieve through to 2025 (along with any key supporting measures and instruments foreseen in the year ahead). The discussion will then delve deeper into Alliance perspectives on the future, and how to build on the foundations laid since 2019. What are the main challenges to scaling and embedding their innovations in practice? Does the EU have the right governance model and approach in place, including increasing Alliance size? What will it take to ensure their longterm financial viability and sustainability? And how significant can the Alliance model be within the EU's widening and strengthening agenda moving forward?
Opening remarks:
• Vanessa Debiais-Sainton – Head of Unit, Higher Education, DG Education and Culture, European Commission
• Naveed Syed – Secretary-General, ENHANCE Alliance
• Sandrine Lacombe – Vice President, International Relations and European Affairs, Paris-Saclay University & Coordinator, EUGLOH Alliance
16:40    Conclusions
16:45    Networking Reception 
17:30    End of event
Registration
Registration
This private Science|Business hybrid event is limited to our Network members – 1 active participant in person or online, plus virtual observers – and invited guests only.