Brussels steps up response to the pandemic, as member states introduce more stringent measures to slow the deadly virus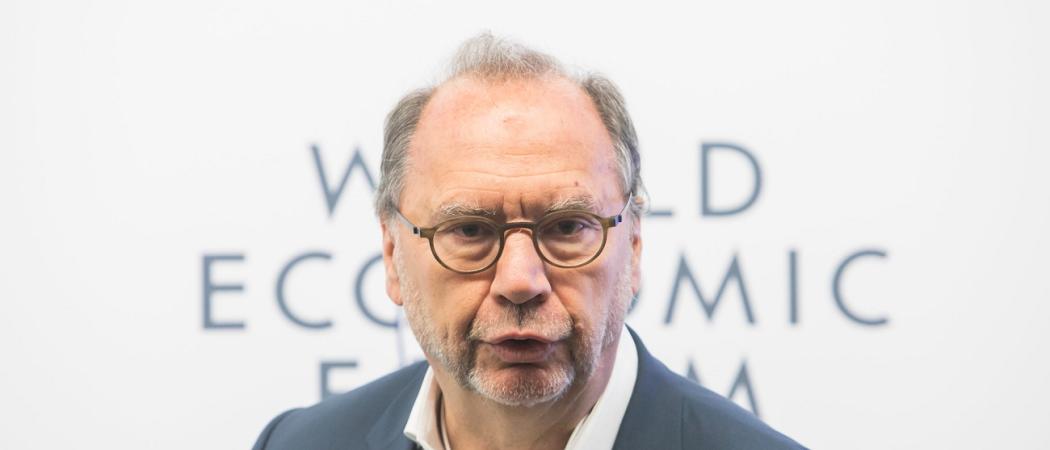 Peter Piot, who is credited with discovering the Ebola virus and who carryied out pioneering research in HIV-AIDS, is included in a new seven-member advisory panel on COVID-19, the European Commission announced Tuesday. 
The panel of seven epidemiologists and virologists from six member states will be chaired by the commission president, Ursula von der Leyen, and commissioner for health and food safety, Stella Kyriakides. The group met for the first time on Wednesday over video conference.
As member states this week introduced more stringent measures to slow the virus, scientific expertise and good advice "is now more valuable than ever," von der Leyen said.
Piot, director of the London School of Hygiene and Tropical Medicine, is the most recognisable figure in the new team, having already played a key role in two epidemics.  After working on the discovery of the Ebola virus in 1976 at his laboratory in Antwerp, he then travelled to Africa to map its spread. He later directed the United Nations AIDS programme for 10 years and published a memoir in 2012, titled, "No Time to Lose: A Life in Pursuit of Deadly Viruses".
Joining Piot in the new group are Arnaud Fontanet of the Pasteur Institute in France, Christian Drosten of the German Centre for Infection Research, Kåre Mølbak of the Statens Serum Institute in Denmark, Lothar Wieler, president of Germany's Robert Koch Institute, Maria Rosaria Capobianchi of the International Medical University in Rome and Marion Koopmans of the Erasmus University in Rotterdam.  
The team's mandate is to come up with response measures for member states; identify and mitigate significant gaps, inconsistencies or inadequacies in measures taken; and recommend policy measures for addressing the long-term consequences of COVID-19.
Scientists from the European Centre for Disease Prevention and Control, the European Medicines Agency and the Emergency Response Coordination Centre will participate in the panel as observers.
The members will meet virtually at least twice a week and work on questions put forward by the commission, or on their own initiative.
Speaking on Tuesday in Berlin, panel member Wieler, said he expects the pandemic will take about two years to run its course. Eventually some 70 per cent of the global population will be infected, recover and acquire immunity, but it is impossible to say how fast that would happen, and much depends on the speed with which a vaccine is developed, he said.