US biotech Moderna says its vaccine can be repurposed 'in weeks' to deal with coronavirus mutations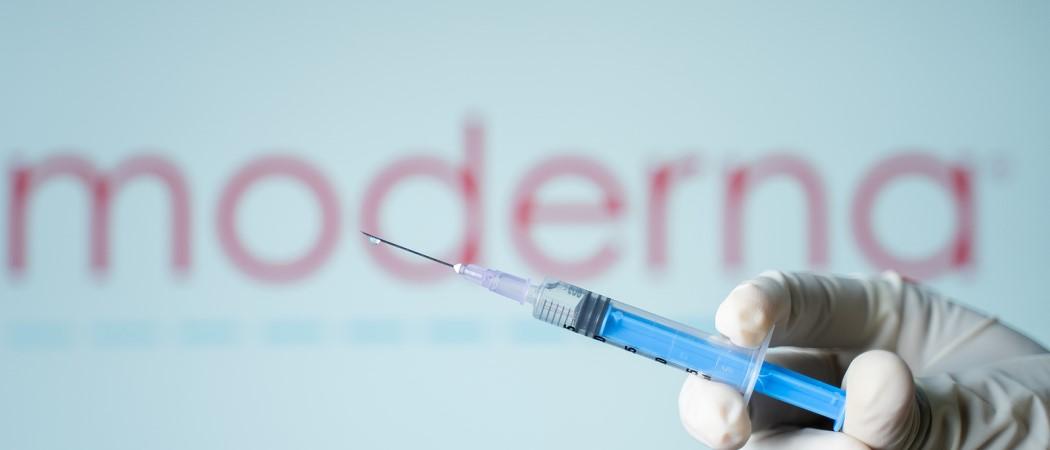 One of the COVID-19 vaccine manufacturers said on Wednesday that its product can be adjusted "in weeks" to keep up with any substantially different variant of the virus that may emerge in the future.
"Should a new strain emerge that is able to escape the virus – call it COVID-21 – with the manufacturing footprint we have, I would anticipate we could provide the world with a new [vaccine] version in a matter of weeks rather than months," Tal Zaks, chief medical officer of US biotech Moderna, told the European Peoples' Party online conference.
An "escape mutant" is so-called because the human immune response generated by a vaccine is no longer effective in preventing infection.
Last week, Moderna's vaccine became the second to be approved for use by the European Medicines Agency.
The unprecedented race to develop vaccines against the virus has left the world in a better state to cope with the next big public health crisis, according to Franz-Werner Haas, CEO of German biotech CureVac, which also has a COVID-19 vaccine in development.
"What we are building up will be there for the next pandemic too," said Haas. The EU has an order for 225 million doses of CureVac's mRNA vaccine, with the option to purchase another 180 million.
Vaccines companies told the conference that a rising wave of COVID-19 cases linked to more infectious variants originally detected in South Africa and UK will not affect vaccination programmes, which began globally this month.
"We have a very high efficacy against the UK and South African strains," said Albert Bourla, CEO of Pfizer, which co-developed the first vaccine on the market with German biotech BioNTech.
Pfizer this week said it would double its original 2021 production target of 1.3 billion doses, due to increased manufacturing capacity and the EMA's approval to get six doses rather than five, from each vial.
Bourla said there is not yet, "conclusive" evidence that the Pfizer/BioNTech vaccine is effective at preventing vaccinated people from passing on the infection, but he promised "more concrete data" in February. "We know that in animals, [there is] significant protection from transferring the virus. We haven't [proved that in] humans yet," he said.
When asked how long the vaccine would give immunity to COVID-19, Bourla replied that some patients were still maintaining protection six or seven months after vaccination. He also said inoculation trials would start soon for 12-16 year olds (the jab is currently licenced for people aged 16 years old and above).
Zaks said he expects protection by Moderna's vaccine to last at least a year.