EU's big public private pharmaceuticals partnership given more funding to meet high demand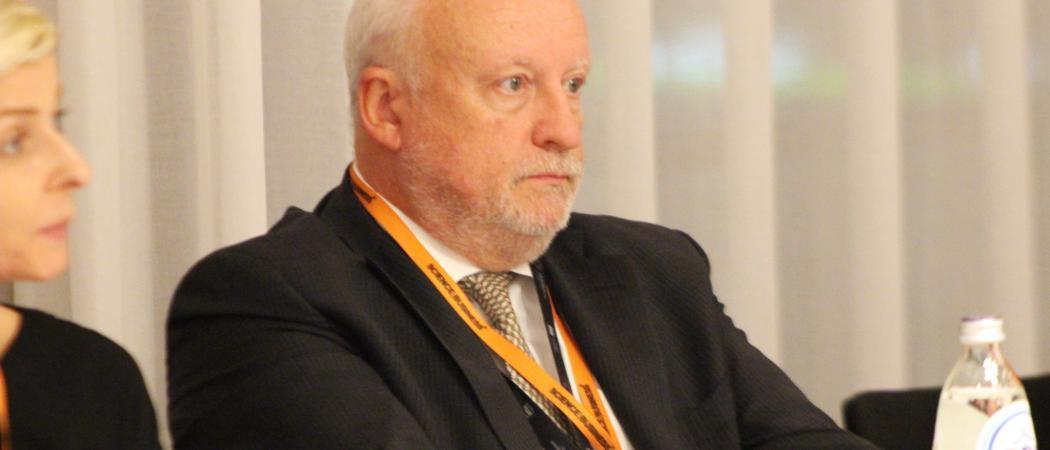 The Innovative Medicines Initiative (IMI) announced eight projects selected for funding under the fast track call on coronavirus diagnostics and treatments, and said in view of the number of submissions it is increasing EU funding from €45 million to €72 million.
It certainly has been fast track, given the call closed only six weeks ago on 31 March. IMI received 144 proposals, of which 120 were judged of high enough quality to back.
"The total request [for funding] was over €700 million, so we decided to try and increase the budget as much as we could," Pierre Meulien, director of IMI told Science|Business. However, the additional grant funding is not being matched by an increase of in-kind contributions from pharmaceutical companies and remains at €45 million.
Of the eight projects, five aim to improve COVID-19 diagnostics at the point of care, delivering results within 15 to 40 minutes,  while a further three projects will mainly work on repurposing existing drugs, to see if they are effective in treating the infection.
The most advanced project, led by Cambridge, UK company Exvastat, will work on repurposing the generic leukaemia drug imatinib as a treatment for the acute respiratory distress syndrome from which the worst affected patients suffer. The rationale is that the drug will target a receptor in the lining of the lungs, preventing fluid build-up.
The IMI money will fund a double blind randomised clinical trial of an intravenous formulation of imatinib. "We can expect initial results from the trial in a few months' time," says Meulien.
A much broader drug repurposing effort, to be led by France's public agency, Institut national de la santé et de la recherche médicale, will involve 36 partners in 11 countries. The project, called CARE, will also carry out de novo drug discovery. With so many clinical trials of existing drugs already in progress worldwide, it is not clear at this stage which drugs CARE will aim to repurpose.
A third therapeutics project MAD-CoV-2, led by Statens Veterinaermedicinska Anstalt, Sweden, will apply molecular biology tools to the discovery of antiviral drugs. In particular the researchers will look at how to target the ACE2 receptor through which SARS-CoV-2 enters the human host cell and aim to identify factors that are essential for the virus to replicate.
Diagnostics
Two of five diagnostics projects to get backing are led by UK companies. RAPID-COVID, led by Oxford -based GeneFirst, will develop a diagnostic test that can simultaneously detect SARS-CoV-2 and 20 other common respiratory bacteria and viruses, making it possible to ensure patients get the correct treatment and reduce unnecessary use of antibiotics. The work will build on two approved diagnostic tests for SARS-CoV-2 GeneFirst has developed.
Meanwhile, BG Research Ltd of Huntingdon, UK, will apply earlier work on an Ebola diagnostic, to develop a point of care test for COVID-19.
With the UK months only away from being excluded from EU research funding programmes, Meulien said, "We are very happy that we see good representation coming from the UK. We have traditionally had very strong representation from the UK, and indeed around 25 per cent of the public funding part from the IMI has traditionally gone to the UK."
The collaboration with UK researchers shows the IMI's commitment to international cooperation, which it hopes to expand in the future, Meulien said. IMI is in discussions with other funders, such as the Gates Foundation and the UK medical research charity Wellcome Trust, and is hoping to join forces on future COVID-19 funding programmes.
"We are hoping that through some of these new projects we can really get some traction around joining up dots between these and other initiatives that might have some synergy," said Meulien.
In total, the eight projects include 94 universities, research organisations, companies and public organisations. SMEs account for over 20 per cent of the participants and will receive 17 per cent of the budget.