New spending splurge comes as part of €130B recovery aid that goes far beyond other eurozone country packages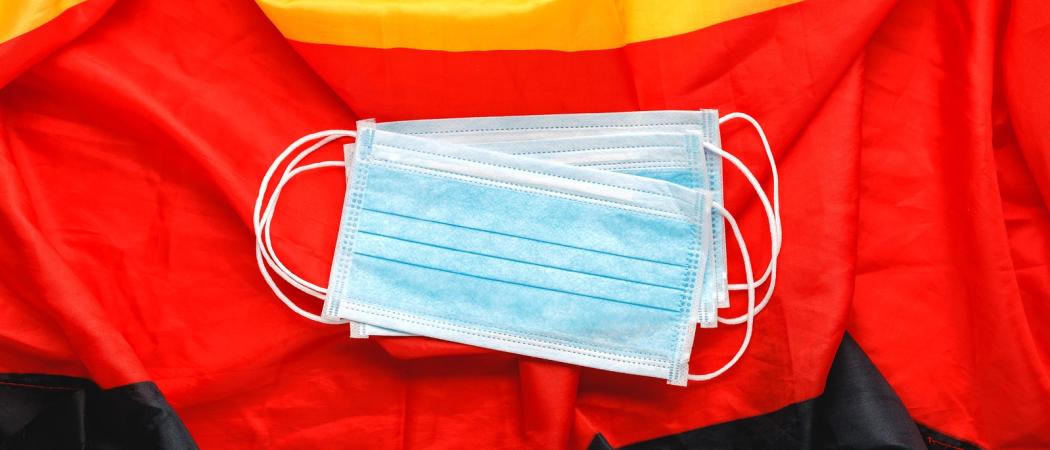 Germany unveiled another coronavirus stimulus package on Thursday, with €50 billion for a raft of projects addressing climate change, innovation, solar and wind power and digitisation.
The money is part of an overall €130 billion injection to boost consumer spending and cushion the country from the dire impact of the coronavirus outbreak.
The measures were agreed by chancellor Angela Merkel's Christian Democratic Union and its coalition partner, the centre-left Social Democrats, following talks that lasted well into Wednesday night.
Inside the package, a stimulus for "future technologies" includes funding for the development of quantum computing, artificial intelligence, offshore wind, hydrogen energy and electric cars and buses.
"We want to get out of the crisis with a bang," finance minister Olaf Scholz said in a statement. 
The package includes €7 billion for hydrogen energy infrastructure. "The aim is to make Germany the world's supplier of state-of-the-art hydrogen technology," a briefing document says.
The programme includes an extra €2.5 billion for e-charging infrastructure and €1 billion for cleaner aircraft.
To give electric carmakers a boost, tax exemptions for purely electric vehicles are extended a further five years, to 2030. Investment in e-buses will also go up by €1 billion.
Planned investment in AI projects rises from €3 billion to €5 billion, with some of this money for upgrading supercomputers. The government will also "immediately commission" the construction of "at least two" quantum computers. Co-financing obligations for companies involved in large application-driven research projects will be reduced.
To accelerate the expansion of renewable energies, the expansion target for offshore wind power will be raised from 15 to 20 gigawatt capacity by 2030.
E-government spending will also get a boost. "The corona pandemic demonstrates in many ways that a push to digitise is particularly necessary in public administration," the government says.
The latest recovery package sees Europe's largest economy continue to throw the kitchen sink at the pandemic while suspending annual government borrowing anchored in German law.
Thursday's aid announcement follows a €750 billion rescue package agreed in March, and brings Germany's corona spending substantially above any other national emergency programmes in the eurozone. This spending is concerning some officials in Brussels, who feel it is unfair on the majority of EU countries which can't hope to muster anything like Germany's firepower. Others argue that big spending in Germany will have a positive spillover into EU neighbours.
The goal is to get out of the "extremely difficult situation" together, said Merkel. The country, which came out of lockdown in April, entered recession during the first quarter of the year, and is expected to go into a deeper downturn.
Other measures in the plan include lowering the VAT rate from 19 to 16 per cent for six months to encourage more buying, and billions of euros for new rail infrastructure.