Action plan includes clinical trials funding and new research task force to share COVID-19 knowledge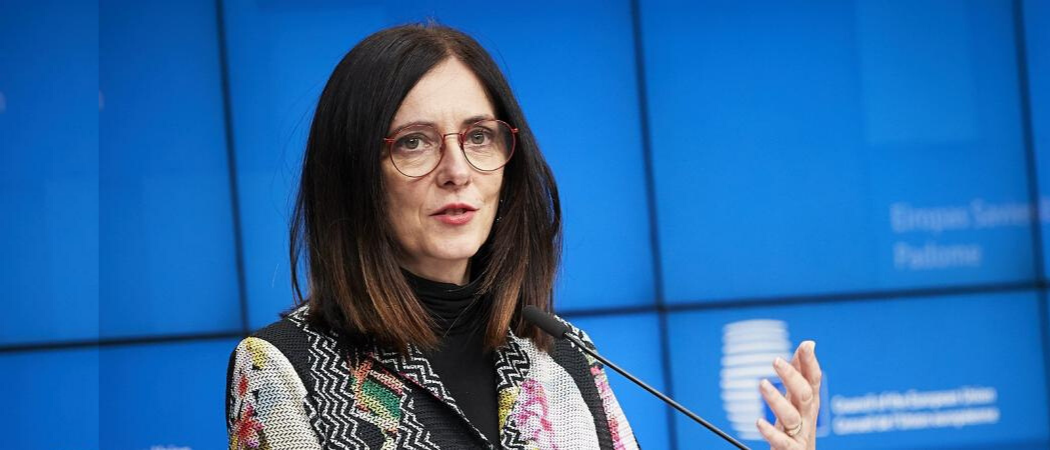 European research ministers this week backed a fresh round of rapid response research initiatives to fight COVID-19, including a plan to increase capacity for testing of experimental vaccines, an all-Europe hackathon competition, and a new research task force to share ideas around member states more quickly.
The plan, presented by EU R&D commissioner Mariya Gabriel via videoconference on Tuesday, also aims to make better use of resources across the continent, by freeing up computing power in big science infrastructures, for COVID-19 research.
Croatian science minister, Blaženka Divjak, who chaired the meeting, said member states had also given their provisional support to extra investments for the Coalition for Epidemic Preparedness Innovations (CEPI), an international body that is investing in eight vaccine candidates.
The group aims to raise €2 billion to continue its operations, but member states did not yet announce any new funding commitments.
To help CEPI deliver a vaccine, the European Commission promised funding to extend "large-scale, multi-centric clinical trials across Europe" for promising candidates.
Meanwhile, the COVID-19 hackathon, scheduled to run from 24-26 April, builds on a similar effort from the Estonian government, which ran its own competition last month.
According to the commission, researchers will chew over some of the biggest problems still facing governments in the corona fight, including how to rapidly make new medical equipment and scale up production.
The measures, which follow a hastily arranged bundle of research calls to tackle COVID-19, "shows Europe going in the right direction" in its fight against a disease which has paralysed Europe, said Christian Ehler, MEP.
The EU has so far spent up to €137.5 million in funding for R&D projects working on diagnostics, treatments and vaccines and another €164 million for start-ups and SMEs with innovative solutions to tackle the outbreak.
Gabriel said the European Innovation Council, which is running a special coronavirus call, has been inundated with 1,000 applications from researchers.