Country famed for cultivating a lively digital start-up scene sets up hackathon competition in hours and awards €5K grants in three days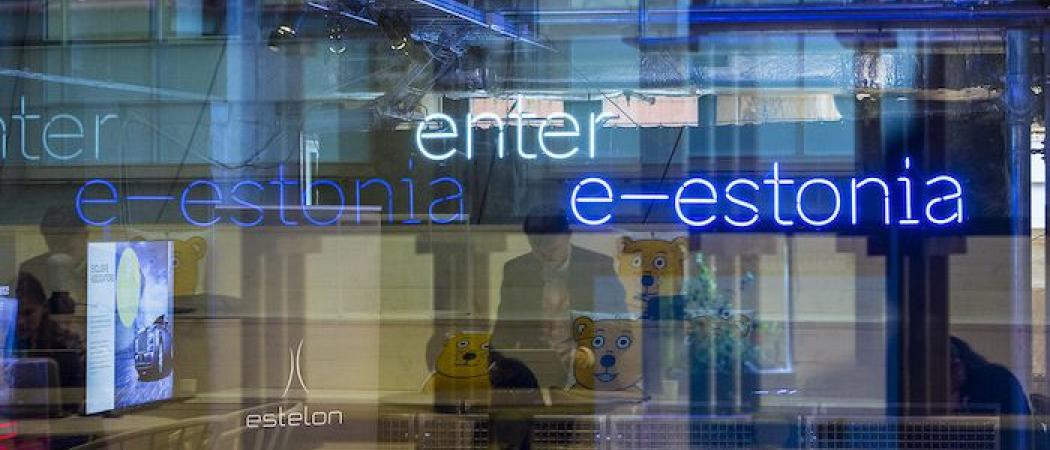 Last Friday, Estonia's minister of foreign trade and information technology, Kaimar Karu, said he wanted "outside of the box ideas" to tackle the coronavirus crisis.
A few hours later an online hackathon was drawing on the thoughts of over one thousand researchers and entrepreneurs. By Monday the five best submissions were awarded €5,000 grants to develop the proposals.
"It was all very fast. The fastest hackathon ever, that we know of," said Mikk Vainik, head of Accelerate Estonia, a government innovation lab. "But if we waited we'd lose momentum."
Hackathons are now commonplace among professional developers, but not generally organised by governments. The speedy organisation of last weekend's event underlines how Estonia, known as one of the most tech-friendly countries in the world, potentially has greater resilience as the pandemic forces economies online.
Estonia has a total of 258 confirmed cases of COVID-19 infection, with 33 new cases reported on Thursday. There have been no deaths from the infection.
Organisers asked for immediate responses to the crisis and ideas for how the country could eventually come out of the pandemic stronger. Ideas for mobile apps, websites and new hardware were welcomed.
"There was no budget for the hack itself – the only cost we had was hosting a webinar," said Vainik.
The ideas included a platform for connecting vulnerable, at-risk people with volunteers via a call centre; an online tutoring service for school children in quarantine; an add-on to smartwatches to help people check for coronavirus symptoms; an online display of what food stocks are available in local supermarkets; and an app to map the spread of coronavirus, which invites people to self-report cases.
The five best ideas were rewarded €5,000 each on Monday.
Ground rules for evaluation were set on the fly and filtering the best proposals only took a couple of hours.
"We don't do things like this normally; but the scale of the crisis requires quick thinking," said Vainik.