European Innovation Council awards 72 companies €314 million in grants and equity to fight the COVID-19 pandemic and support economic recovery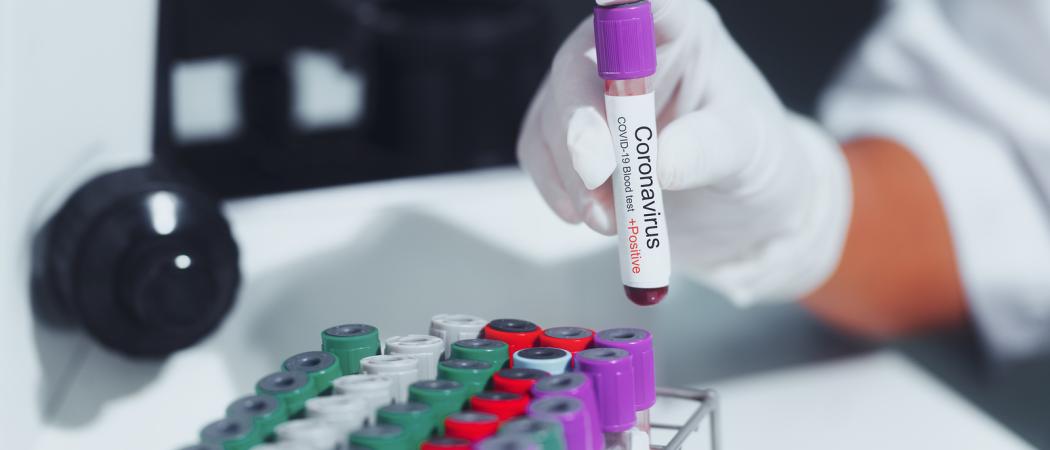 The European Innovation Council (EIC) is to make its largest equity investment date, putting €174 million into 46 companies, as part of a €314 million package of support for projects to tackle COVID-19 and underpin the recovery plan for Europe
Of this, €166 million will go to 36 projects helping to tackle the COVID-19 pandemic, while €148 million is for companies working on products and process that will contribute to the EU's recovery plan.
The aim of the direct investments is to help companies scale-up, with EIC opting out once private investors come in. "Our objective is certainly not to remain within the capital base of the company but to accompany the company's growth and provide additional traction for private investors by taking the first risk," said Jean-David Malo, the director of the EIC Task Force.
The blended finance mix of grants and equity investment stirred controversy when it was first introduced in June 2019, as taking equity stakes with public funds is uncommon in Europe.
However, Malo believes that "in particular due to the crisis, minds are changing" when it comes to this model. By the end of the year, the EIC expects to have invested €650 million in equity.
Almost 4,000 SMEs and start-ups applied for grants and equity support in this round, looking for a joint €10 billion. That led the funding to be increased by €150 million. But despite that, "We are only able to support one out of ten," said Malo.
A total of 818 unsuccessful applicants that met the quality criteria but did not get funding were offered the consolation of a seal of excellence, to help them attract investors or grant funding from other sources.
"One of our problems in Europe is fragmentation," said Portuguese MEP Maria da Graça Carvalho. "The seal of excellence is a way that we can overcome this fragmentation."
In a first, 139 of the companies receiving the seal of excellence will get access to services usually exclusively available to EIC-backed companies, including coaching, mentoring and business acceleration services.
EIC COVID-19 response
Three companies will deliver COVID-19 testing software, 22 will focus on treatments and five will work on tools for prevention, including a universal vaccine being developed by French company OSIVAX that can "prevent pandemic and seasonal outbreaks of respiratory viral infections".
One of the 22 grantees working on therapies, Xenothera, a French biotech, will receive blended finance to help bring its XAV-19 mix of protective antibodies, to the market. Meanwhile, Contexflow from Austria, will get a grant to develop a 3D image-based search engine for lung scans, which will help doctors triage patients.
The remaining projects aim to address problems that have arisen due to the pandemic – these include a cargo e-bike, a new online streaming service and an artificial intelligence tool that recognises counterfeit items using a phone camera.
The Netherlands, Denmark and Ireland are the biggest winner, with five companies from each country receiving funding. Outside the EU, four companies from Switzerland and three from Israel secured financing. Overall, the companies come from twelve different countries.
Central and eastern Europe is underrepresented, with only one country, Latvia, making it to the list. The company, Lightspace Technologies, which makes augmented reality glasses for medical education, procedure planning and visualisation and patient rehabilitation, is the first Latvian SME to receive funding from the EIC.
The EIC has been quick to react to the crisis. In addition to this latest funding, it led a hackathon where over 2,000 teams worked on ways to tackle the coronavirus crisis and hosted a pitching session to help companies it has backed to connect with procurers looking for medical technologies to aid the fight against COVID-19.
da Graça Carvalho praised the EIC for its fast reaction, crediting the nature of the institution. "It's designed to be flexible, to be fast," she said.
"Maybe we were not as reactive as possible at the very beginning, but very quickly we were in full steam," said Malo.
The EIC is still in pilot mode and is due to launch fully in 2021 are part of Horizon Europe.