---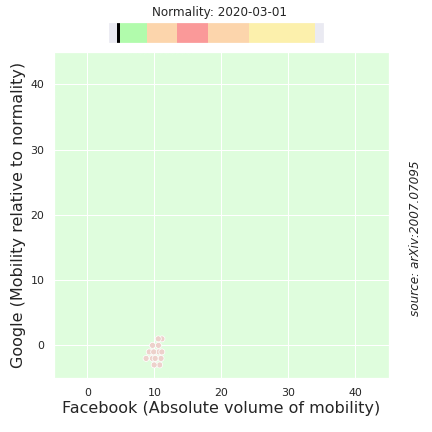 Researchers from the Barcelona Supercomputing Center have published a study based on mobility data from Google and Facebook at the peak of the COVID-19 pandemic, to demonstrate how this can be a sound source of information for epidemiological and socioeconomic analyses.
The data were collected between March 1 and June 27, from the phones of volunteers who had agreed to use tracking apps.
The findings show the Spanish population was closely following health guidelines and restrictions imposed by the government throughout the seven weeks of the study. Sunday was the day when mobility was at its lowest, which could point to it being the best day for lifting control measures. Meanwhile, Friday was the day when movement was most different from normal, suggesting extra support, and reminders of the need to adhere to control measures, is needed as the weekend begins.
The mobility data align with various announcements by the government on the state of the pandemic, the travel restrictions, and on the timing of easing lockdown measures, indicating analysis of tracking data could be used as a decision support tool to assess adherence and guide real time responses in future health crises.